Your Cultural Guide to Amsterdam
While you plan your post-pandemic Europe travel, it is as important to consider finer details such as the number of days in Amsterdam you should spend as it is to consider larger features.
The good news? I wrote this post with the express intention of answering the first question, so that you can properly size your trip to Amsterdam before you even get on the plane.
The best news? My review of Amsterdam will allow you to be more attentive as you prepare for your biggest European adventure, allowing you to get excited before your trip instead of being stressed out.
Where to stay in Amsterdam
No matter how many days you spend in Amsterdam, you will need a chic, comfortable and centrally located place. As its name suggests, the Bed and breakfast with canal view meets all these requirements, and at an attractive price no less. Want an even warmer place? Amsterdam offers one of the largest selections of Airbnb properties in the world, including quirky houseboats moored in the city's iconic canals.
If you have more money to spend, an upscale property like Charming hotel Le Nobelman might suit you better. On the other hand, I would probably advise against choosing more luxury branded hotels in Amsterdam. I won't name names here, but let's just say that many of the usual suspects have been around for an exceptionally long time since an update or remodel.
Ideas for a trip to Amsterdam
A weekend in Amsterdam
If you are coming from elsewhere in Europe, or if you don't have much time to travel from abroad, a few nights in Amsterdam might be exactly what the doctor ordered. This allows you to spend a day exploring Amsterdam's canals and the city's other outdoor attractions, as well as visiting art institutions such as the Van Gogh Museum.
3 days in Amsterdam
With three days in Amsterdam, meanwhile, you can broaden your horizons. It could be a second day to dive deeper into Amsterdam culture, whether at the Anne Frank House or the flowered Blumenmarkt. Or, you can take a day trip, like to the Keukenhof Garden, which is especially beautiful in the spring when the tulips are blooming.
4 days in Amsterdam
By adding one day and bringing your total to four, Amsterdam becomes even more available to you. Some travelers will add to their list of things to do, whether it's a day trip to Rotterdam or Den Haag, or visiting secondary and tertiary art museums. Others might just visit one of Amsterdam's famous cafes.
A week in Amsterdam
While you can visit Amsterdam for a week, this longer stay requires a slower pace of travel. It also helps to rent an apartment outside of the popular areas near Dam Square, Vondelpark and Museumplein, so that you can focus on life like a local, instead of rushing around the city like a local. tourist.
One month (or more) in Amsterdam
It goes without saying that if you spend a month in Amsterdam, you will spend very little on must-see attractions. While you may not speak Dutch, at the end of your stay, or riding a bike during Amsterdam rush hour, you will see the city at a level of depth that short-term visitors cannot. just can not do.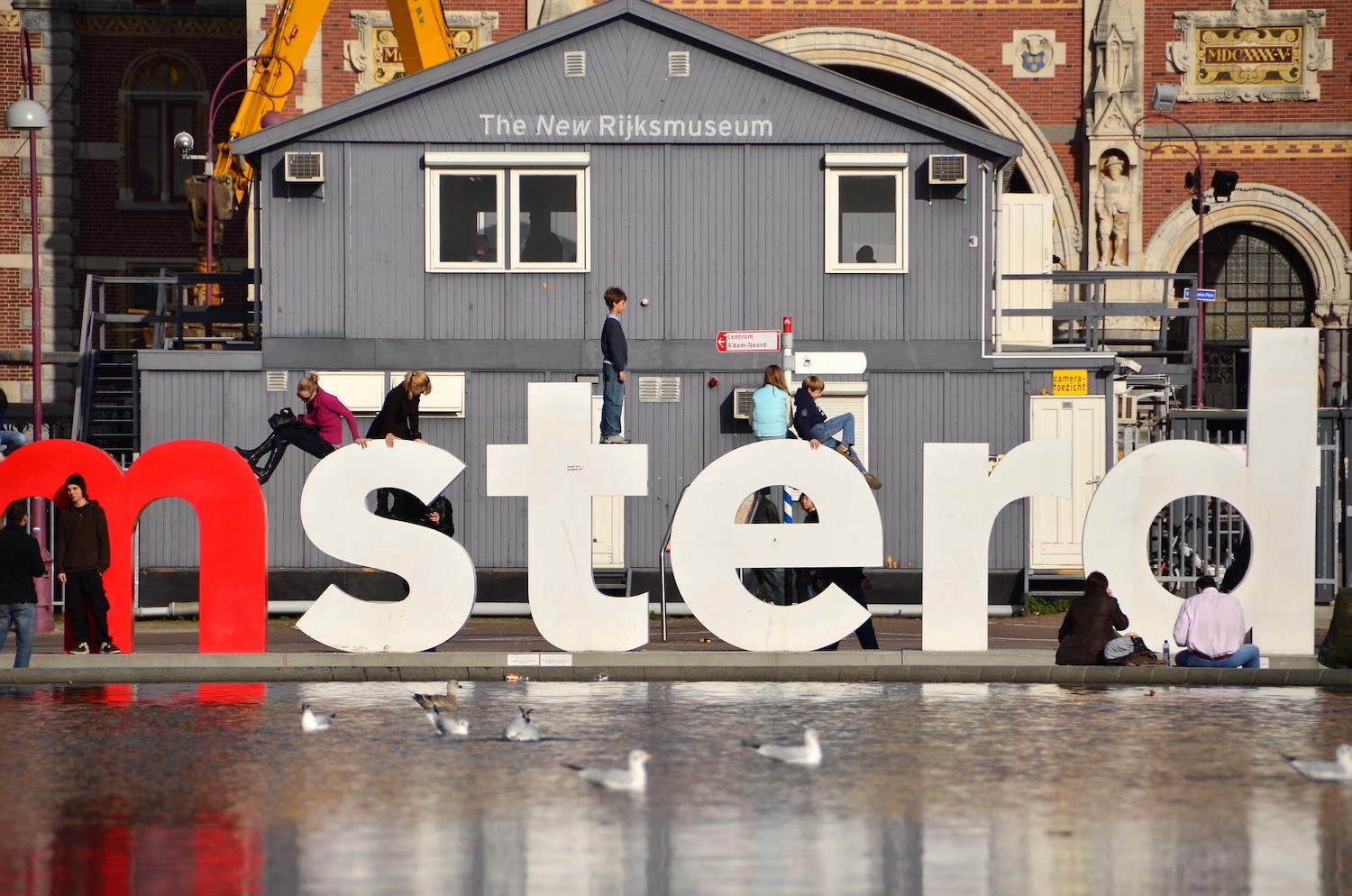 Is Amsterdam worth a visit?
Amsterdam is one of my favorite cities in the world, so I can't answer this question impartially. Whether I'm strolling along the canals, strolling the tulip markets, or just smoking a J in one of its cafes, Amsterdam always rubs me in the right direction. I have also found this to be true regardless of the season or the weather when I am there.
That being said, the number of days you'll spend in Amsterdam on your next trip to Europe can help determine how much you enjoy the city. If you are looking for a more relaxed trip, you can camp for a week or more and experience the local life while exploring the tourist attractions on an occasional basis. If, on the other hand, you plan to explore the Netherlands in more depth, condensing your trip to two or three days may motivate you to do more in less time.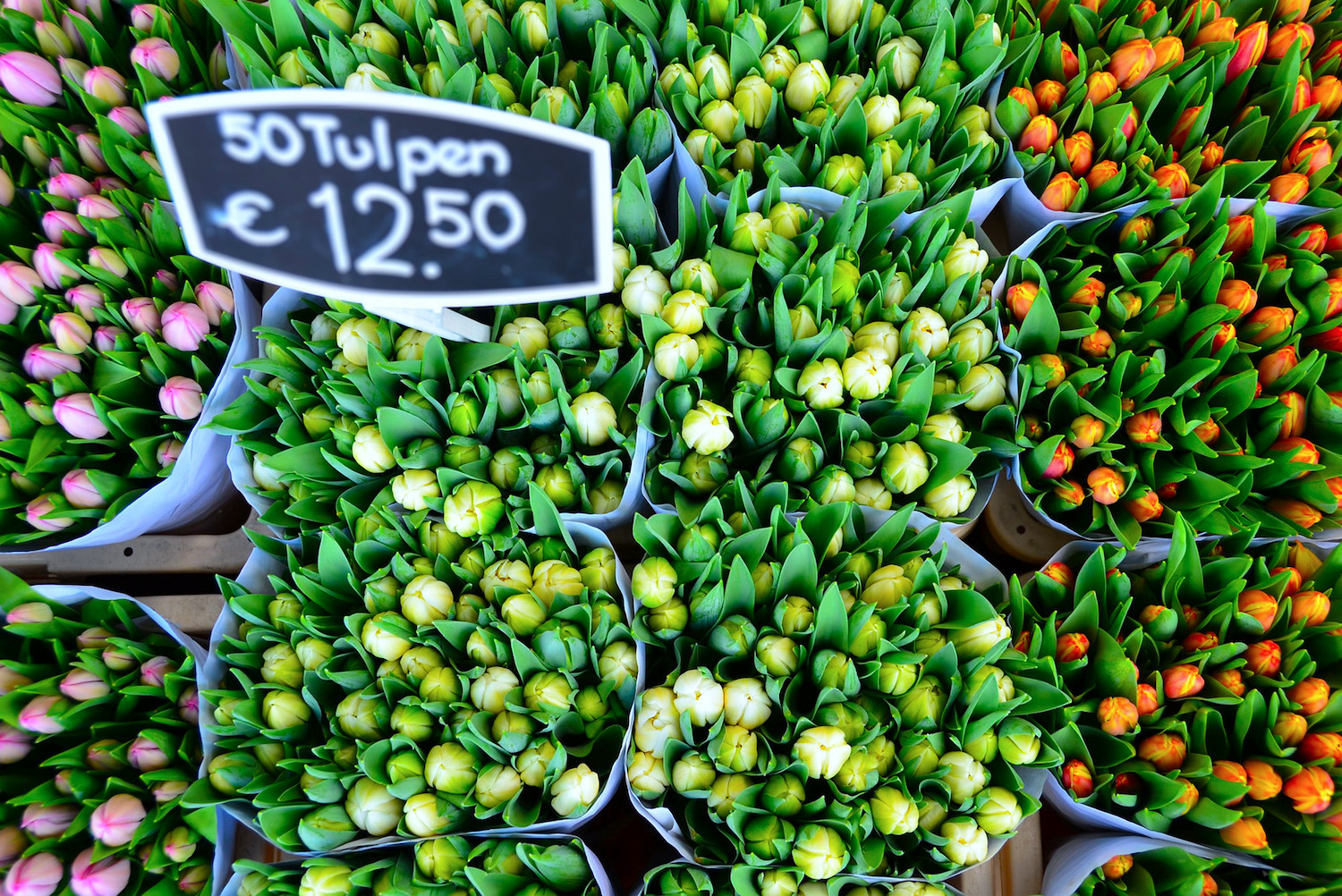 Other FAQs about visiting Amsterdam
Are 2 days enough for Amsterdam?
Two days is enough for Amsterdam, assuming you have a limited itinerary and plan to run it from dawn to dusk during your two days in the city. You can plan to spend a day outdoors, walking along Amsterdam's canals and cycling in the Vondelpark, possibly with a cone of fries to fuel you. Spend the second day indoors: Either in legendary museums like Rijksmuseum and the Anne Frank House, or in a café… without drinking coffee.
The bottom line
Hope you understood how many days you should spend in Amsterdam. Given Amsterdam's deserved reputation as a place to smoke marijuana legally, the length of your trip to the city depends as much on your list of things to do in Amsterdam as it is on how conscious you are. find during your stay there. As a rule of thumb, most travelers can plan to spend between 2 and 4 days in Amsterdam, depending on whether or not they take day trips and how much time they plan to spend in the Netherlands in general.