Traveling to Cinque Terre
People who have never been to Italy rarely think of traveling from Florence in the Cinque Terre. They still assume, based on the location of the site, that Milan would be a better place to start.
(Spoiler alert: I'll explore how to reach Cinque Terre from Milan and several other cities in Italy in one minute. Patience!)
Indeed, the colorful seaside atmosphere of the five "lands" of the Cinque Terre perfectly complements the royal and golden Florence. Here's how to travel between these two must-see destinations and what to do as soon as the train disembarks in Monterosso.
From La Spezia, local trains to Cinque Terre leave every 10-15 minutes. These go to various terminuses (generally Genoa, but sometimes also Levanto), but always stop at each of the five "lands". The journey takes 15 to 30 minutes, depending on where you get off. Trains stop at Riomaggiore, Manarola, Corniglia, Vernazza, and Monterosso — in reverse order, I'll recommend you visit them.
The five "lands" of the Cinque Terre
Monterosso
To me, Monterosso is the most underrated of the five "lands", especially because of its beach. The dazzling beauty of its clear waters and white sands makes up for the fact that the buildings in Monterosso are not as colorful as those in the other four. I also recommend that you come here first as the morning light is more suitable for Monterosso.
Vernazza
Your second stop on your trip from Florence to the Cinque Terre and back should be Vernazza. Like the middle children in human families, I find Vernazza to be often overlooked – this makes sense, as she has neither the impressive architecture of Manarola nor the incredible beaches of Monterosso.
Corniglia
Corniglia, meanwhile, is the smallest of the five "lands", although it sits on an absolutely massive cliff that juts out into the sea – you will only see it from a distance. Corniglia is the best access point for Spiaggia Guvano, the nudist beach of Cinque Terre that a friendly reader informed me has recently closed.
Manarola
If you are looking for the perfect postcard shot, then Manarola is a place you won't want to miss on your day trip from Florence to the Cinque Terre. I put it towards the end of my list of suggestions because the afternoon and early evening light tends to suit its buildings, which face west, better than that of the morning.
Riomaggiore
Riomaggiore, due to its size and proximity to La Spezia, is probably the most visited place in the Cinque Terre. It also has the most hotels, Airbnb properties, and restaurants—squid fritti, anybody? That being said, Riomaggiore is probably my favorite of the whith earth, although it is still quite impressive.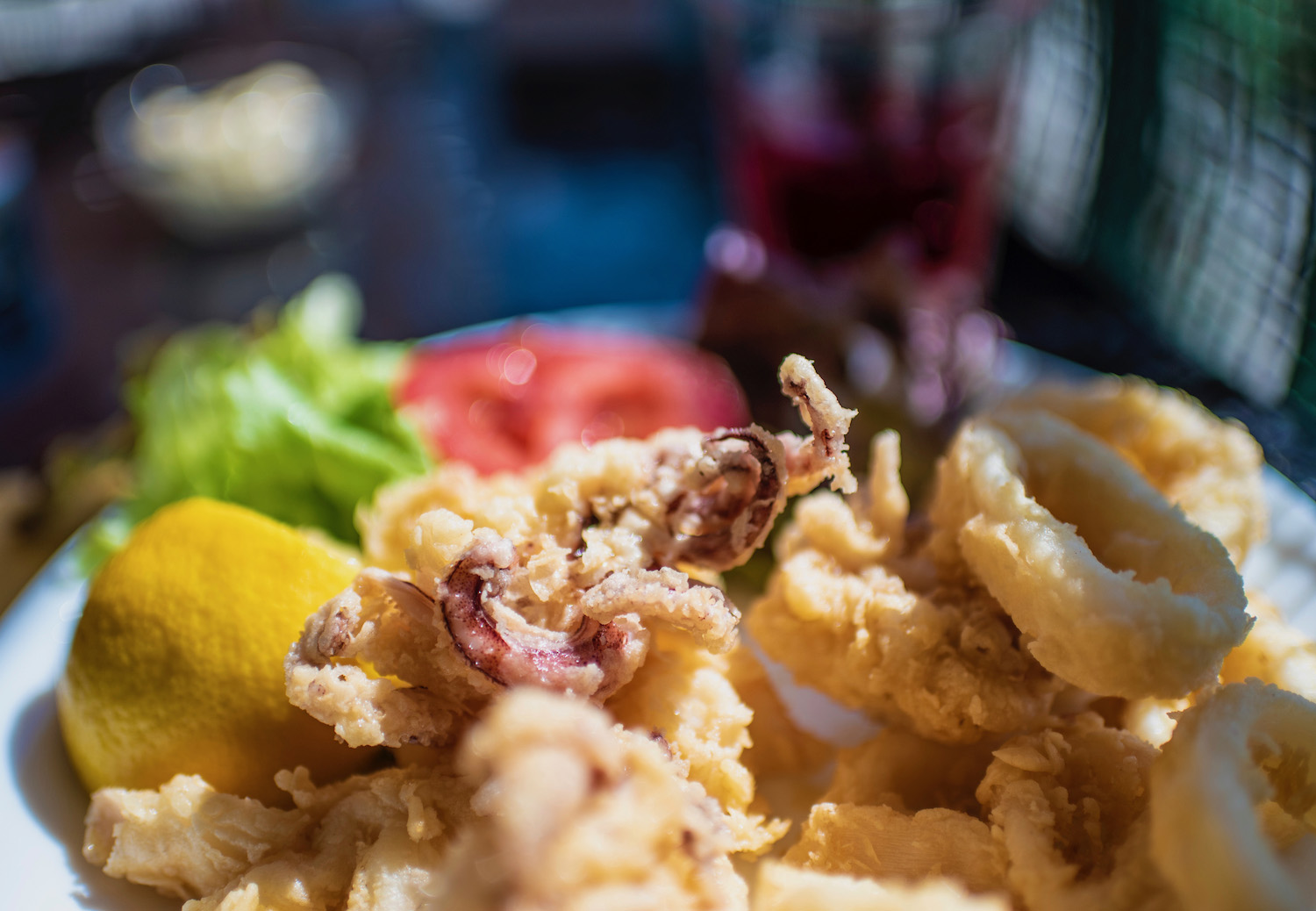 How to visit the Cinque Terre from Milan, Rome and beyond
If you want to visit the Cinque Terre on a day trip from Milan, you have to take a slightly different route. Specifically, take any high-speed train from Milan to Genoa, where you can catch the local train (to La Spezia) throughout the five 'countries'. Note that if you come this way you will travel in the order I have listed the stations above, starting in Monterosso and ending in Riomaggiore.
Coming from Rome you will simply follow the same directions for Florence to Cinque Terre except that you will first need to take any high speed train from Roma Termini to Firenza Santa Maria Novella. Note that although the one-way trip from Rome to Florence is not long, adding that extra 2-3 hours to your day means you should leave Rome as early as possible in the morning.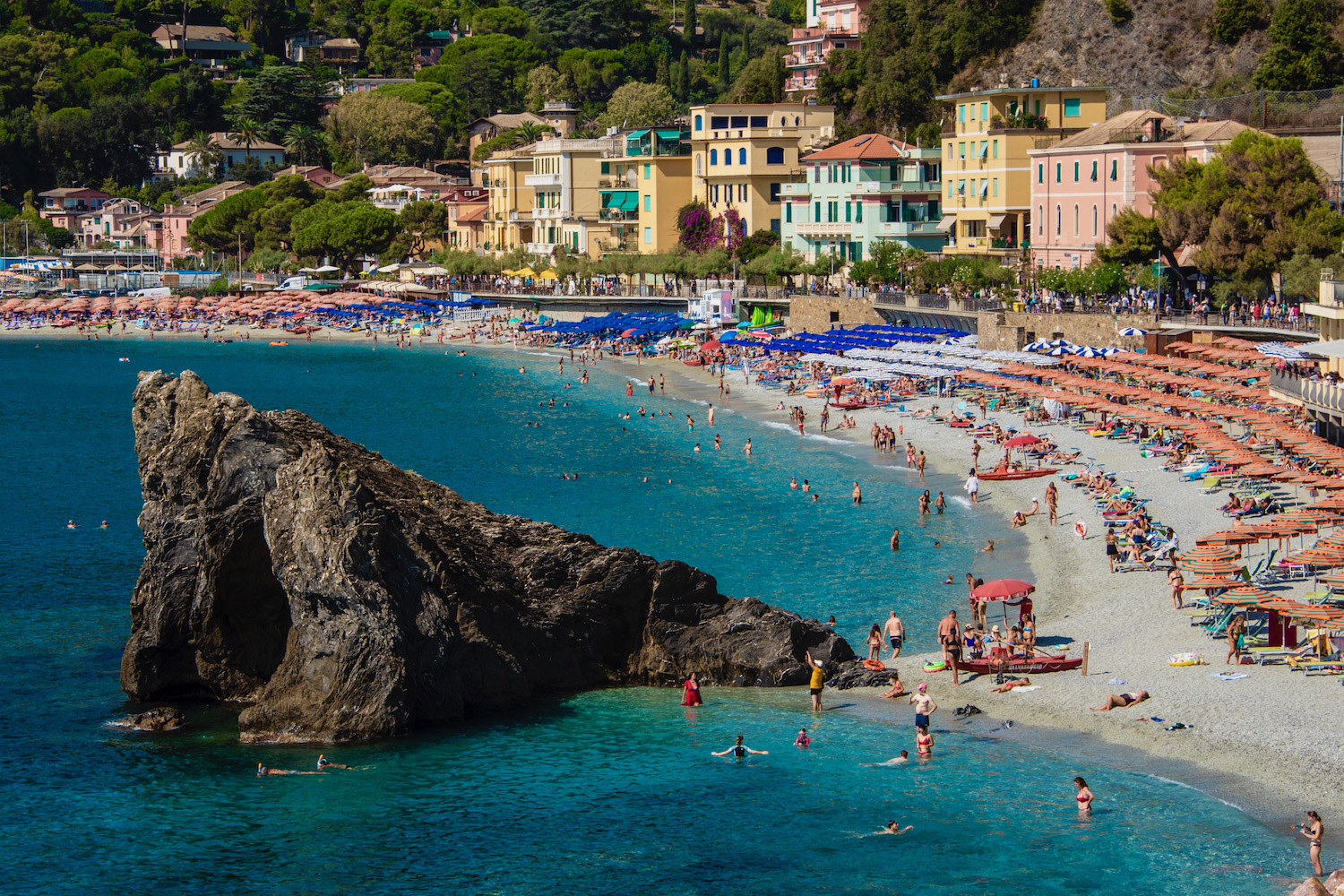 Other FAQs about your trip to the Cinque Terre
How many days do you need in the Cinque Terre?
Although I wrote this article on the assumption that you will be visiting Cinque Terre on a day trip, you can easily spend 2-3 days in Cinque Terre. I recommend settling in Manarola or Vernazza and then using the local trains and hiking trails to slowly explore the five "lands" on your journey.
The bottom line
Whether or not you are traveling from Florence to the Cinque Terre, you can come from Milan, or even Rome – does not matter. What is important is how you spend your time here. Some travelers will aim to visit all five "countries", which is ambitious for a day trip, but very doable. Other travelers will focus on one or two – my favorites are Manarola and Monterosso, although your mileage may vary.