Now you can earn points with each visit to the Maldives (and win a
Are you a travel enthusiast? Do you like the Maldives? If so, brace yourself and prepare to be thrilled. But first, become a member of the new Visit Maldives – Maldives Border Miles loyalty program.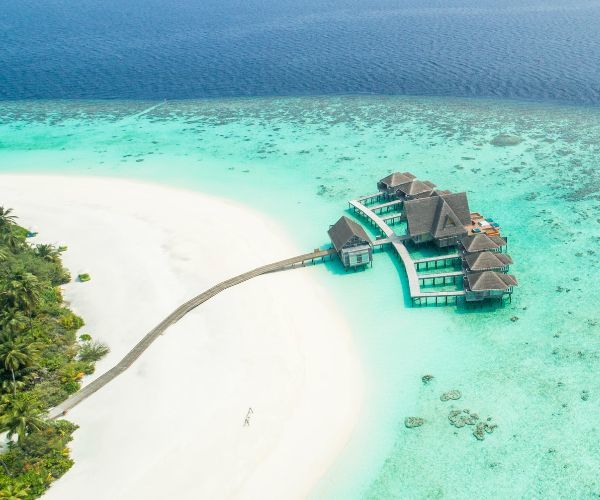 Join Maldives Border Miles and earn points for every visit to the Maldives. Earn extra points on special occasions. With this national three-tier loyalty program, you can go from Bronze to Silver to Gold, and indulge yourself in luxury with the most exclusive privileges and unique perks.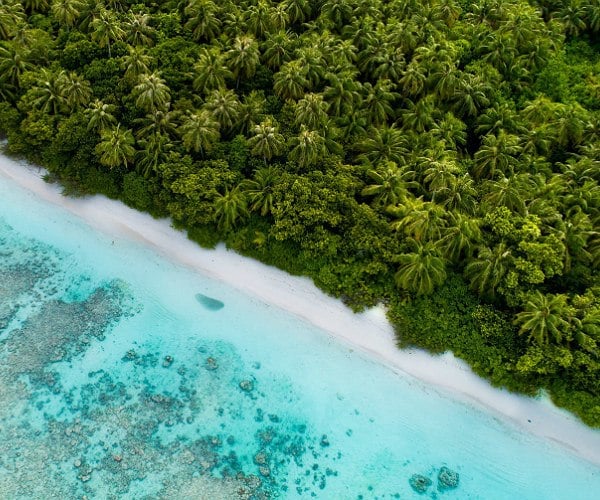 There are 3 levels of levels in the program. They are named by honorable names used in ancient times in the Maldives. These levels of levels are; Aida (bronze level), Antara (silver level) and Abaarana (gold level). Each level will be defined by a variety of rewards, services or perks, the value of which increases as members progress.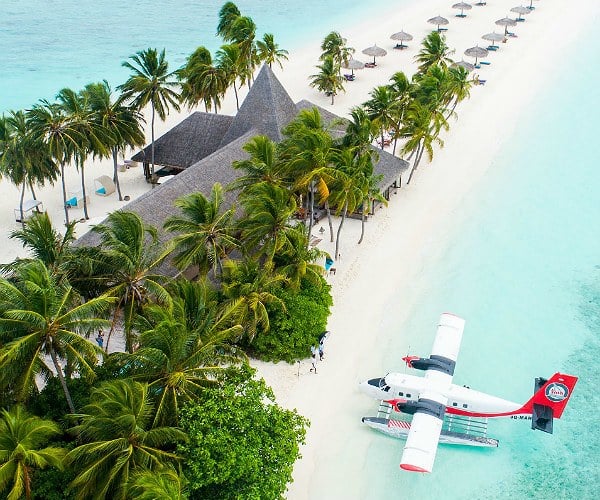 Aida
The Bronze membership level is called Aida. The word Aida comes from Dhivehi linguistics, which refers to a shining star. You can reach "Aida" by earning 500 points.
Antara
Silver membership is called Antara. The word Antara comes from Dhivehi linguistics and is recognized as attractive and prestigious. You can reach "Antara" by earning 2000 points.
Abaarana
Gold membership is called Abaarana. The word Abaarana comes from Dhivehi linguistics, which is an honorary name given to monarchs. You can reach "Abaarana" by earning 4000 points.
Maldives Border Miles announced a raffle on World Tourism Day 2021, and tourists who register for the program by December 31, 2021 will have a chance to win a trip worth $ 7,000 ( seven thousand US dollars) in the Maldives. The package offers an all inclusive 5 night stay for 2 at You & Me by Cocoon Maldives.
You & Me by Cocoon Maldives is a private 5 star island located in a beautiful unspoiled corner of the Maldives on Raa Atoll, in the north of the Maldives. It is a one-of-a-kind romantic private island that features a fully submerged underwater restaurant that offers diners a view of the breathtaking marine environment of the Maldives, while enjoying a delicious meal. You & Me is also the first Bubbles Island in the Maldives in partnership with the world famous Champagne House "Veuve Clicquot".
As the whole world celebrates World Tourism Day, give yourself a chance to celebrate the occasion by registering as a member through the Border Miles login page and win this exquisite trip. There is no charge to register as a member and it is open worldwide.
How to register as a member
Visit www.bordermiles.mv
– Click on connection
– Go to the sigh and complete the registration
– Register as a member
Price information
One lucky winner will receive a 5 night stay for 2 at You & Me by Cocoon Maldives valued up to $ 7,000 which includes:
– Five night stay
– All-inclusive services
– Seaplane transfers from and to Velana International Airport
Terms and conditions
Eligibility: Open to all travelers worldwide
Promotion period: The promotion will be valid from World Tourism Day 2021 (September 27, 2021) to December 31, 2021 (19:00 GMT).
Maximum number of entries: A person can only register once.
Winner Notification: The winner will be announced on our social media platforms on January 1, 2022 and the winner will be notified by email.