Ideas for your next Sydney Trip
You're probably not going to fly to Australia from Europe or North America just for a weekend in Sydney. However, if your itinerary only allows for a few days here, why not structure them as a weekend. Spend "Saturday" in the immediate city center, taking in views of the Harbor Bridge from either side, eating in Chinatown and having cocktails at the Opera House. Spend "Sunday" on Bondi Beach or at Taronga Zoo.
3 days in Sydney
Three days is probably my ideal answer for how many days to spend in Sydney. This allows you to develop your plan to spend 2 days in Sydney as you see fit. Some travelers may stay primarily within the city limits, exploring other suburbs like Newtown and Manly in addition to the locations listed above. Others can take trips, especially to the beautiful and scenic Blue Mountains.
Sydney for a week
Likewise, there are many approaches to spending a week in Sydney. Some travelers will turn into full-blown tourists all the time, exploring every nook and cranny of Sydney with a fine-tooth comb. Others will rent an Airbnb and live the local way of life, sprinkling with tourist attractions only when necessary. The key to spending a week in Sydney (or longer) is to go your own way and set a clear intention.
Sydney as a base
Alternatively, rather than setting a specific number for the number of days you should spend in Sydney, you can look at your stay in Sydney from a structural perspective. One way to do this is to use Sydney as a base for traveling to New South Wales. Get an apartment (preferably affordable) somewhere in the city and return there after one or two day trips to regions, for example on the coast Coffs Harbor or Byron Bay.
sydney bookends
Another way to do this is to take advantage of short spurts in Sydney at the start and end of your trip. Think of them as bookends. For example, after landing at Sydney Airport, you can spend two nights in the city, enjoy the CBD for a full day before you fly elsewhere in Australia. Then, you'll return before leaving the country, bidding farewell on the golden sands of Bondi Beach.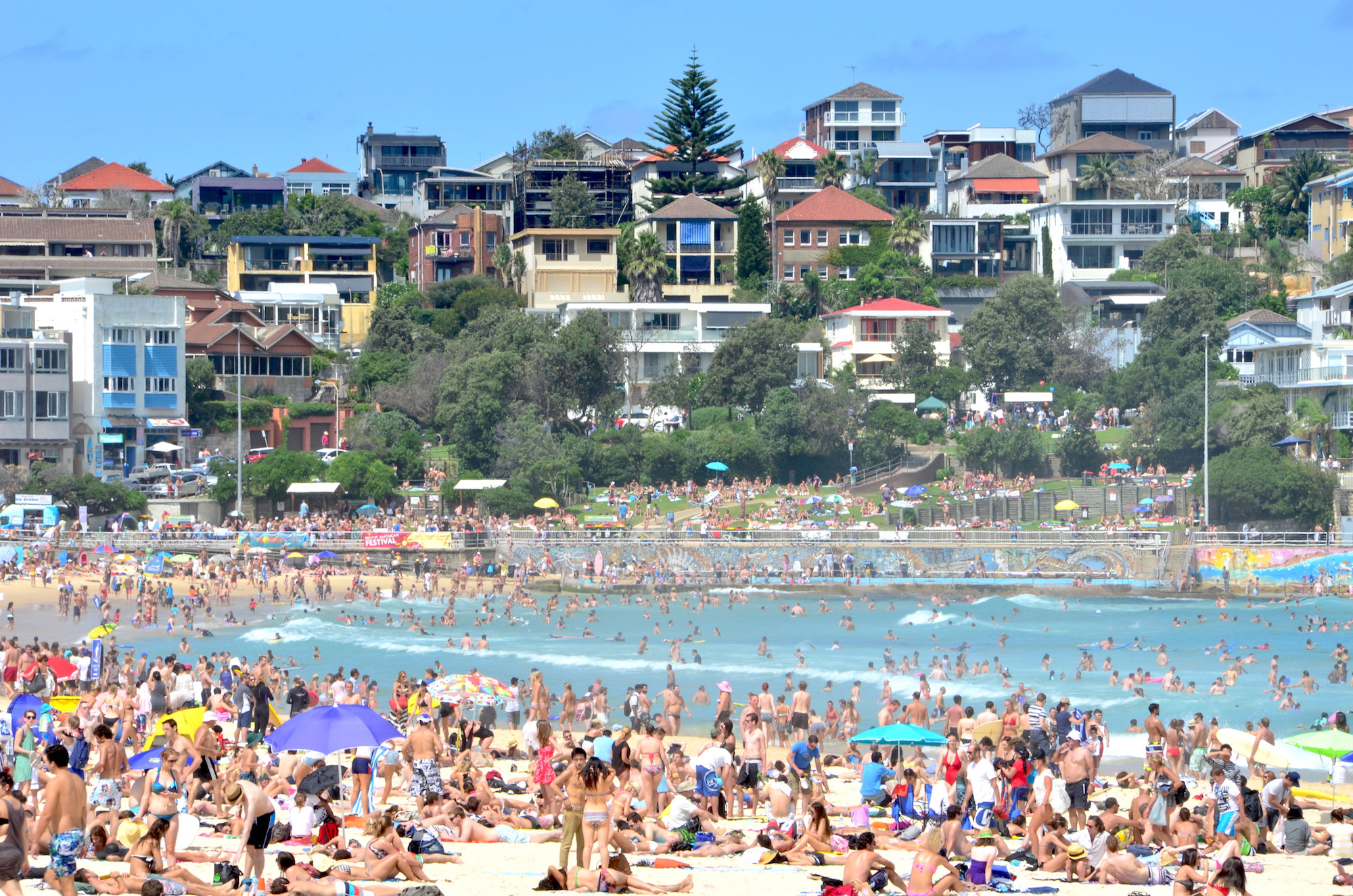 Is Sydney worth a visit?
It might seem like a ridiculous question to ask, considering that Sydney is Australia's largest and most famous city. There are few Australian imagery more iconic than the Sydney Opera House and Harbor Bridge, and few landscapes more internationally recognized than Bondi Beach. Still, some people wonder if they should visit Sydney, given the scale of the rest of Australia here.
This makes it clear why it is so important that you are specific with how many days you choose to spend in Sydney. For example, if you only have a few weeks in Australia, you could book with Sydney, spend a night or two in the city on the way out and maybe another on the way out. It's not if you visit Sydney when you come to Australia, it's how you do it.
Other FAQs about your trip to Sydney
What to do in Sydney for 3 days?
Three days is really the perfect time to spend in Sydney. This gives you a full day in the CBD and around the Opera House and Harbor Bridge, a day to enjoy Bondi Beach, Taronga Zoo and / or Newtown and the opportunity for a day trip to the Blue Mountains.
The bottom line
I don't know about you, but I couldn't be happier that the talks about how many days I should spend in Sydney are finally back on the agenda! While I don't think I will travel to Australia until February or March 2022, I already imagine myself in my favorite places in Sydney, whether it's taking in the views of the Luna Park Bridge and Opera House, soaking up the sun. at Bondi Beach or drink at trendy Newtown bars. That doesn't mean day trips to the Blue Mountains!